A Colorado native with a rich musical heritage, unprecedented passion, and dedication, Merna Lewis is a force behind the fiddle. Every melody born from years of performance, education, and persistence. Pieces of the Colorado mountain tops, the Texas Plains, and the Nashville sound are evident with every performance. You don't just listen to Merna play the fiddle; you FEEL her play the fiddle.
I have been blessed for many years to perform live on stage and in studio with many wonderful artists and musicians.
This musical journey has taken me to a lot of places and I've met some incredible people !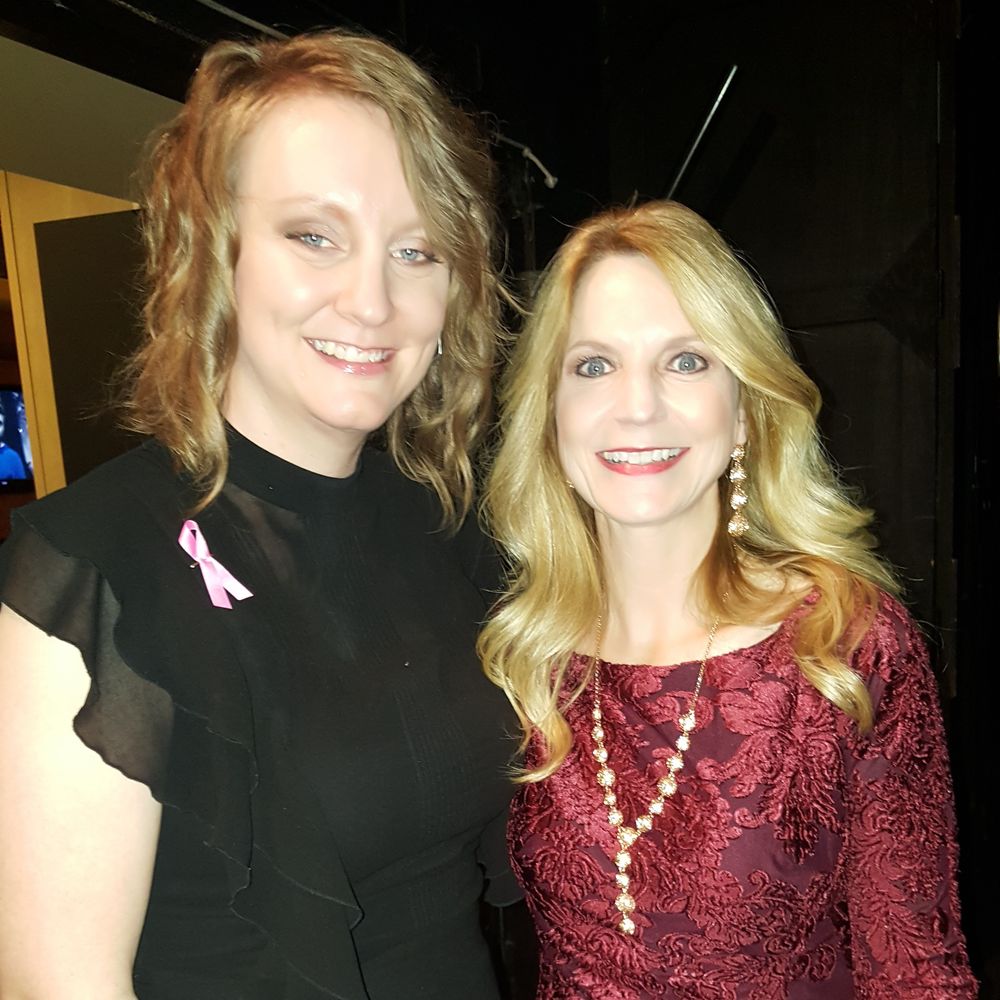 Artist Tours

Tanya Tucker (Fantasy Records), Trent Willmon (Columbia, Compadre - Producer, Songwriter), Chelsea Lena (Universal Music Publishing - Writer; Topliner, Vocal Producer), Billy Arnold (3D Records, Kari & Billy, Drury Outdoors Channel), Johnny Lee (Asylum, Warner Brothers, Curb), The Roys (Rural Rhythm), Dan Roberts ("Beaches of Cheyenne" - Green Hill, Heritage Music, Old Boots Music), Dave Alexander (and The Legends of Western Swing Band) (DAP), Derryl Perry (Lonesome Devil Records), Emma Mae Jacob, and more independent artists.
Pictured with Elaine Roy of "The Roy's"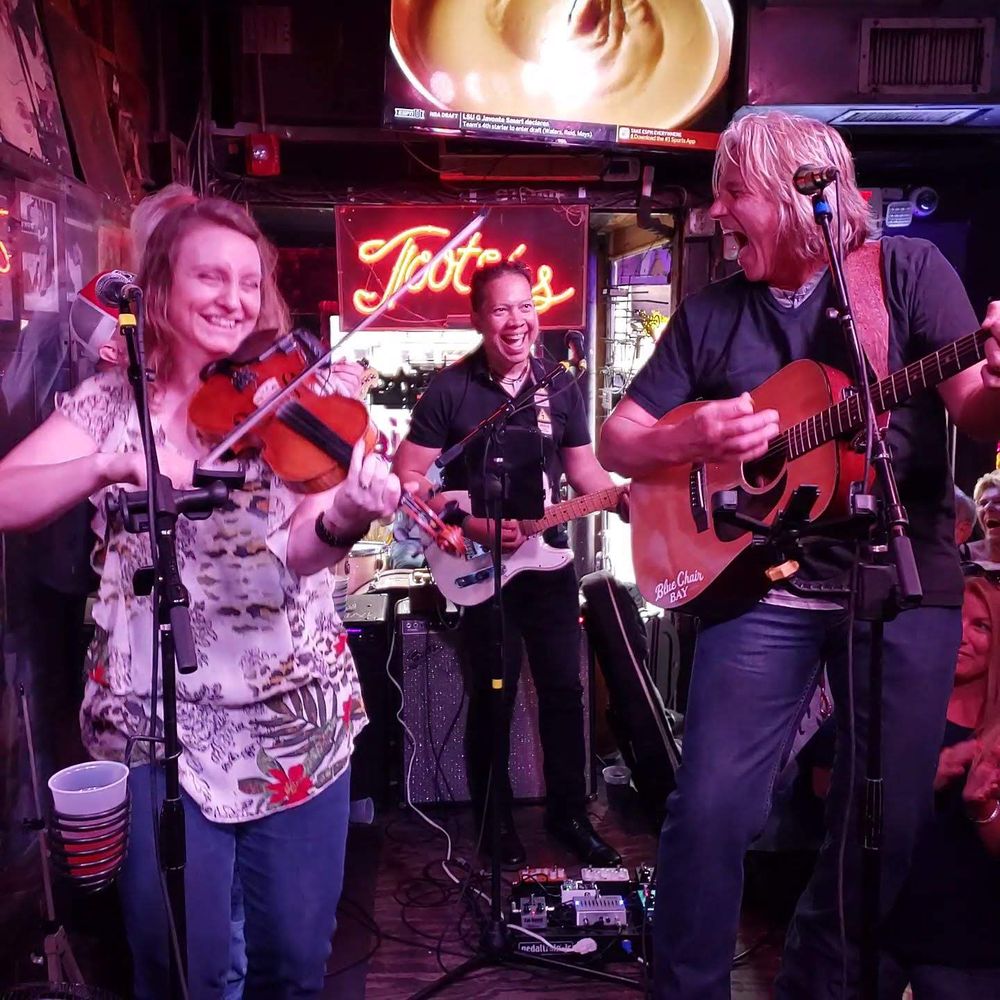 Performance Credits
showcase, artist appearance, songwriter round, concert, etc
Billy Dean, Terri Clark, Darryl Worley, Gary Chapman, The Lancaster Family, Northfield Church Worship Team, The Roy's, Georgette Jones, Marty Haggard, Jimmy Parker, Jimmy Snyder, Charlie Louvin, Daryle Singletary, Leann Rimes, Razzy Bailey, Marcia Ball, Johnny Hiland, Terry McBride, John Rich, Cross Canadian Ragweed, Brandon Rhyder, Jedd Hughes, Amanda Shires, Wade Bowen, Copperhead, Bart Crow, and Texas 114, Rodney Pyeatt, Brandon Rhyder, Dub Miller, Aaron Watson, Django Walker, Doug Moreland, Jason Boland, Stoney LaRue, The Burtschi Brothers, Mark David Manders, Jenee Fleenor, Tommy Nash, Randy "Snuffy" Elmore, Cindy Cashdollar, Bobby Boatright, Johnny Gimble, Bobby Flores, Rich O'Brien, Clint Strong, Billy English, Chuck Thomas, Maddye Trew, Sarah Martin, Sarah Lawton, Mikki Daniel, Dave Alexander, Dan Roberts, Jedd Hughes, Blind Joe, Conner Sweet, and many more. 
 
Pictured with Billy Dean at Tootsies, Nashville, TN
"

Take that Alison Krauss!" - Billy Dean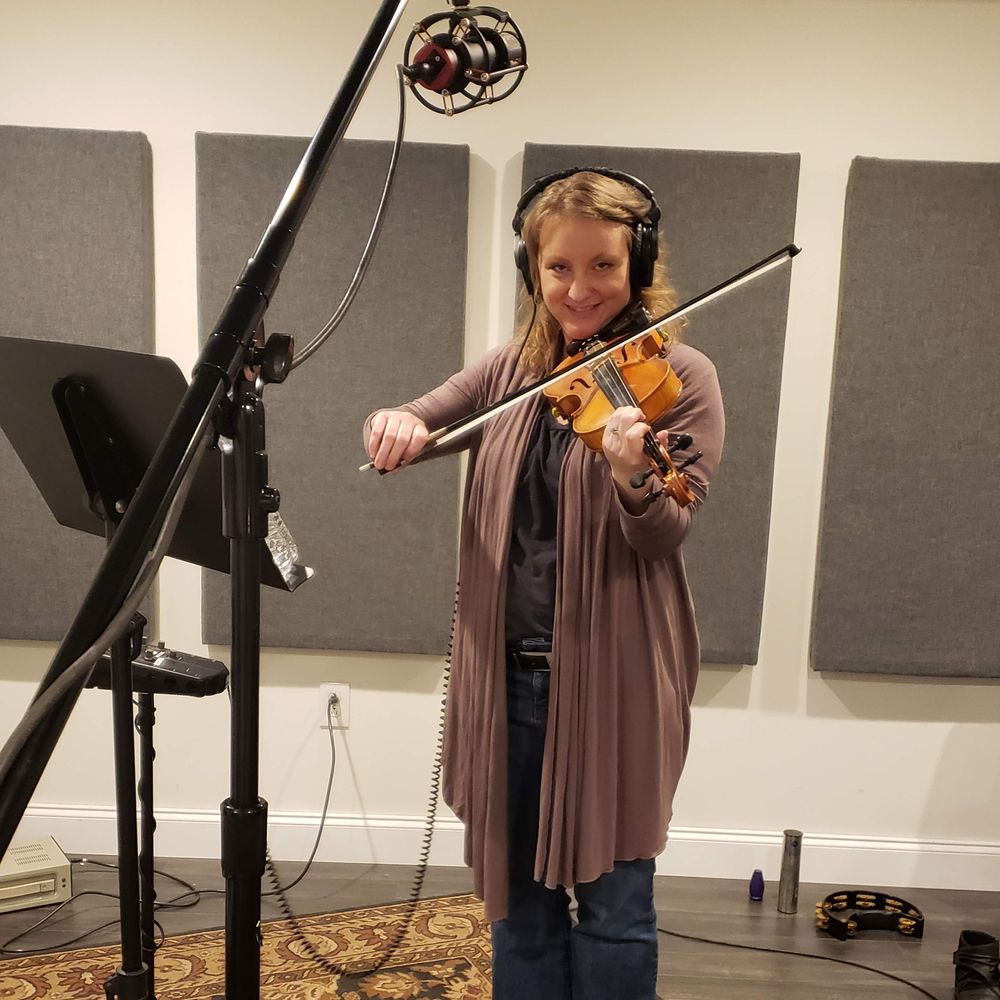 Audio Recording Credits:
Merna can be heard on the following albums and singles.
Jeff Dayton, Dee Rock, John Swat, Justine Blazer, Matt Ramsey, The Lancasters, Levi Coby, Scott Wesley Ross, Robin James, Matt Bowlin, Northfield Church, Evans Barnes, Bear Lamb, The Simmons Brothers, Scott Sean White, 100 Love Sonnets, Texas 114, Chelsea Lena, Bart Crow, Matt Moody, Texas Express!, Sarah Lawton, Sarah Martin, Chuck Thomas, Frank Foster, Billy Kuhn, The Dirk Wayne Band, Jim Brown, Jason & Denise, Mark Allen, Granbury Live Christmas, Bob Huston, Jason & Denise, Analogue Dogs, Billy Kuhn, Tony Zane, Jasco Dunde, Braden Baugh, Arty Atkins, Maddye Trew, Jesse Johnston, Dave Songer, Harmonoke, Rick Trace, Luther Lewis, Anthony Culver, Suzanne Gladstone, Marvin Stein, and many more.
0:00/3:44

0:00/3:33

0:00/5:24

0:00/3:08

0:00/3:16

0:00/3:29

0:00/2:45

0:00/4:20

0:00/3:09

0:00/3:22